ORIGINS
FACE FORWARD CAMPAIGN
(CHAPTER 2)
ABOUT
Continuing to build on the success of the New, Advanced Mega-Mushroom Treatment Lotion, Origins is going into deeper storytelling for their #1 product by speaking to skin benefits, adaptogenic technology, and regimen education. Drive is also created through the amplification of ingredient romance and introduction of the newly upgraded Mega-Mushroom Serum.
View Chapter 1
here
.
WORK
Conceptualization, Art Direction, Photo Editing, Graphic Design, Social, Post-Production, Video



CREDS
Creative Director: Klitos Teklos + Fred Evans
Producer: Ghibili Media
Photographer: Tom Schirmacher
Stylist: Anna Surbatovich
Retouching: Dtouch Creative
Post-Production: Saddington Baynes
CGI: CVLT Production
Video Editing: Arthur LaComblez + CVLT Production
Talent: Maya Stepper, Matthew Noszka, Rubina Dyan, Indy Officinalis
PHOTOGRAPHY
Art directed still life shoot and edited selects of models. Oversaw retouching and post for all of the campaign's imagery.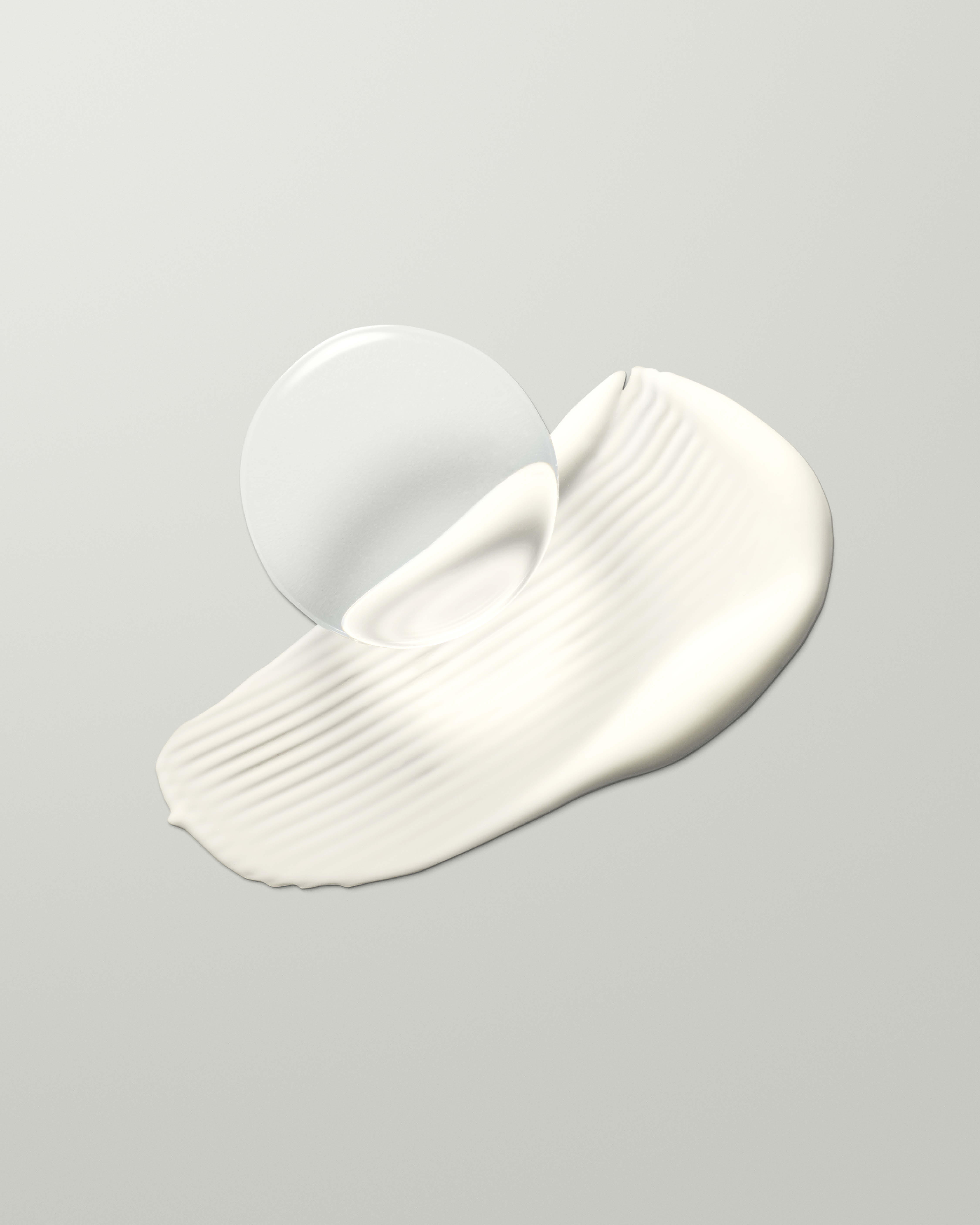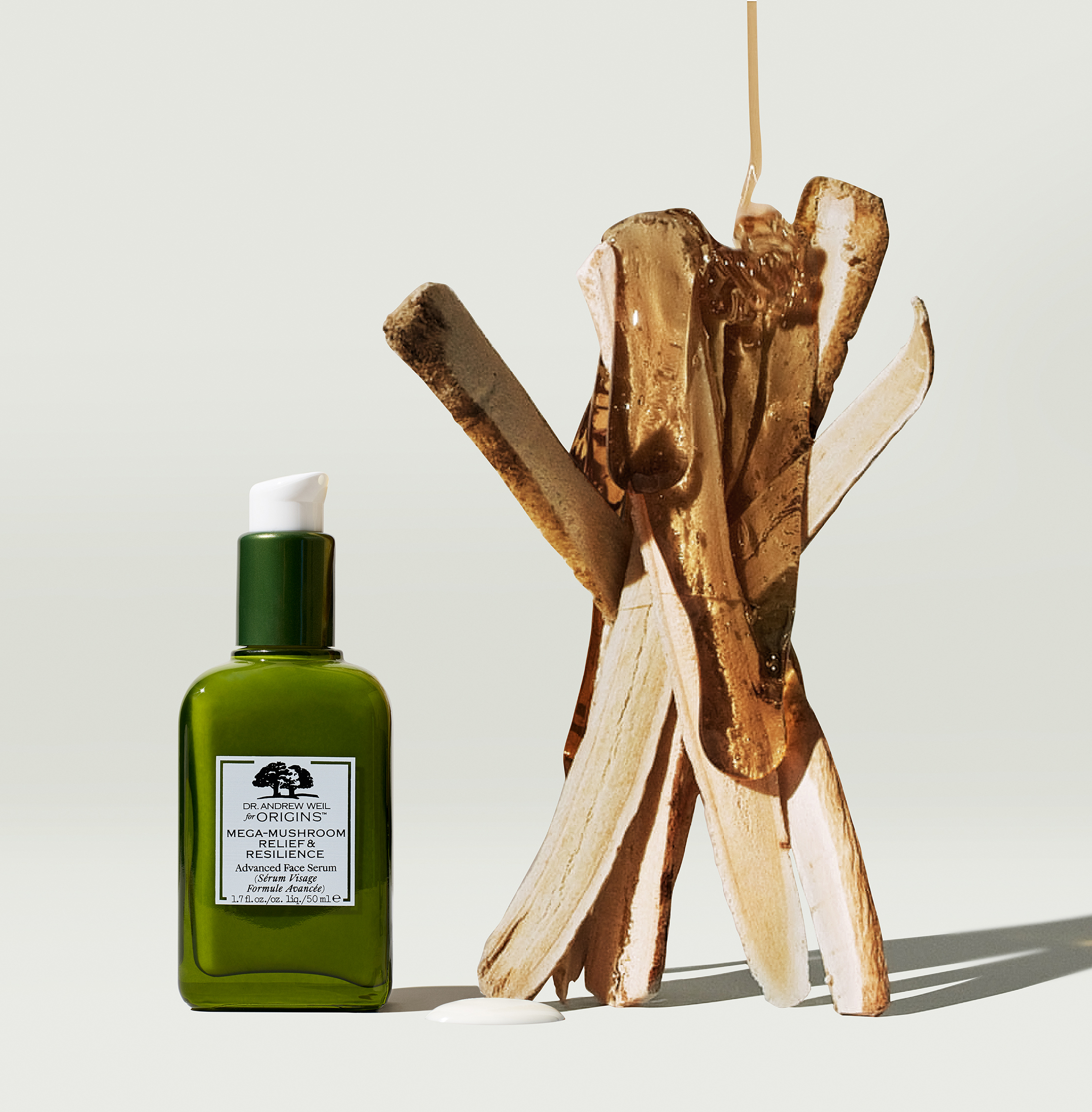 VIDEO
Plant Science video narrated by Origins' BioScientists introducing the adaptogenic technology behind the Mega-Mushroom franchise.
VIDEO
Informational video on the hero ingredient that is sustainably-sourced Reishi Mushroom.

VISUAL MERCHANDISING
Various layouts created for in-store signage, print, digital, social, and educational collateral.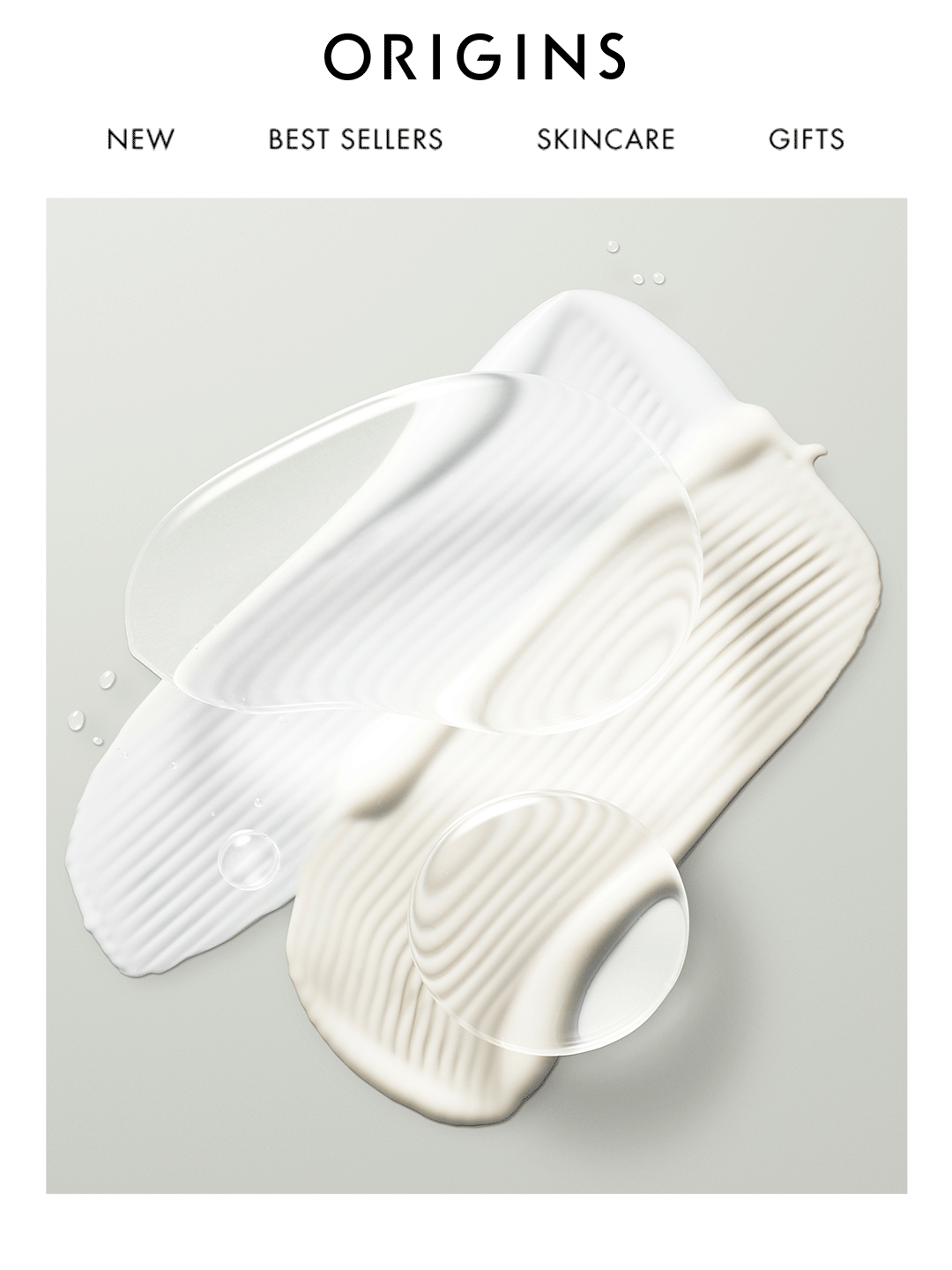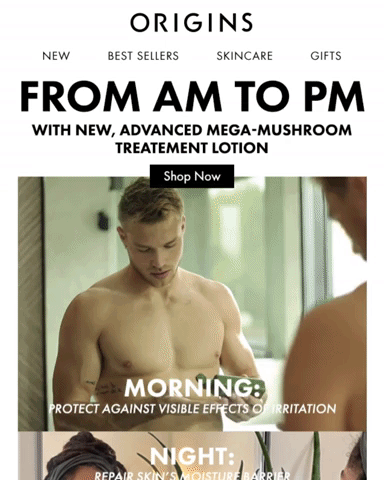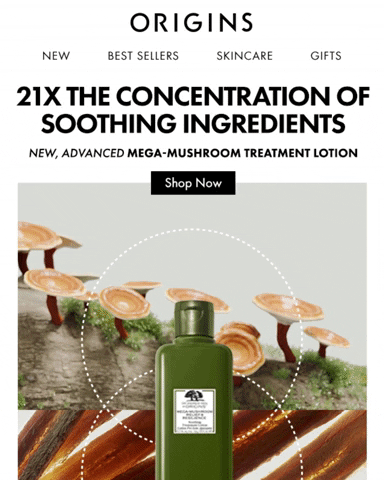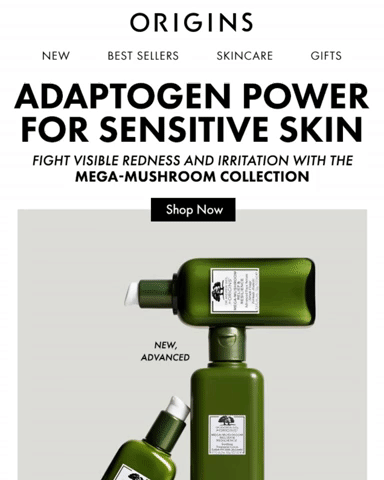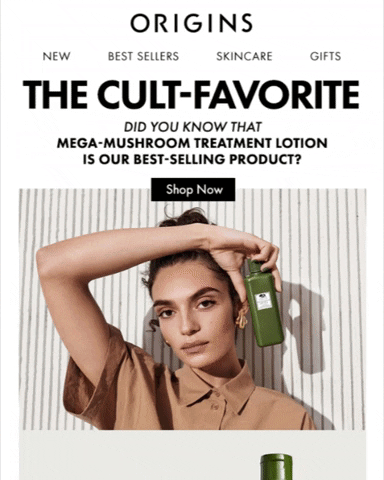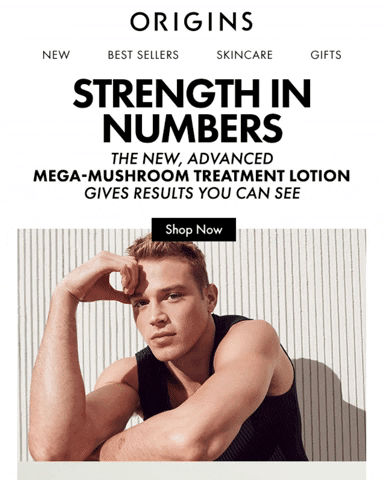 SOCIAL VIDEO
Art Direction and Post-Production for short-form and socially-native videos that ran on Instagram Reels and TikTok.
DOT COM
Design and Art Direction for enhanced product display pages on Origins.com for New, Advanced Treatment Lotion and Serum.