ORIGINS
FACE FORWARD CAMPAIGN
ABOUT
Face Forward with Stronger, More Resilient Skin. Formuled to strengthen skin with every use, NEW Advanced Mega-Mushroom Treatment Lotion gives skin the ability to repair past damage while adapting and protecting itself against future damage, so you can continue to Face Forward and thrive, through your skin and from within.
View Part 2
here.
WORK
Art Direction, Graphic Design, Social, Post-Production, Video
CREDS
Creative Direction: Klitos Teklos + Fred Evans
Production: Ghibili Media
Beauty Photography: Tom Schirmacher
Still Life Photography: Travis Rathbone
Copywriting: MC Katigbak + Alix Light-Perez
Retouching: Dtouch
Post-Production: Saddington Baynes
Video Edit: Arthur LaComblez + CVLT Production
Talent: Maya Stepper, Matthew Noszka, Rubina Dyan, Indy Officinalis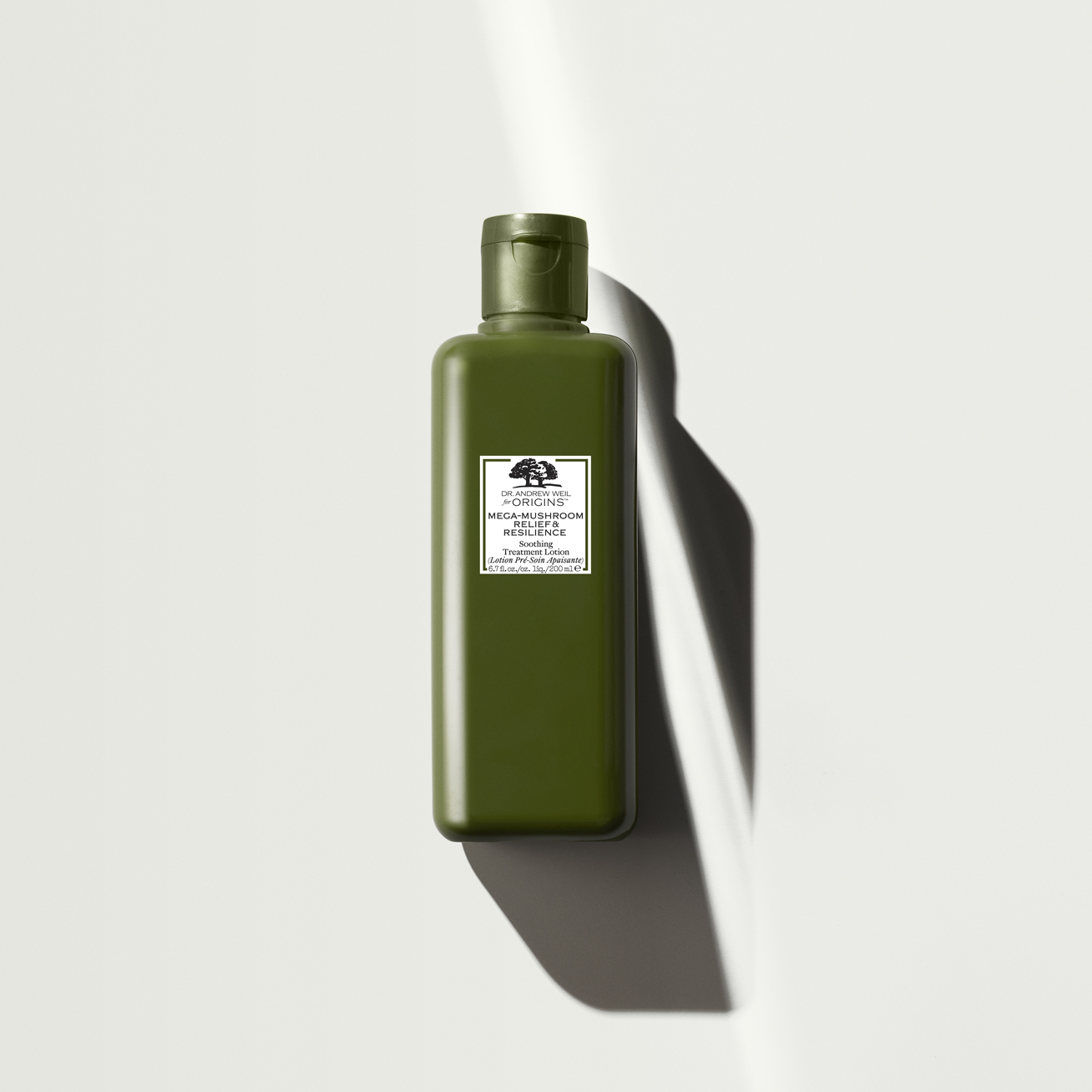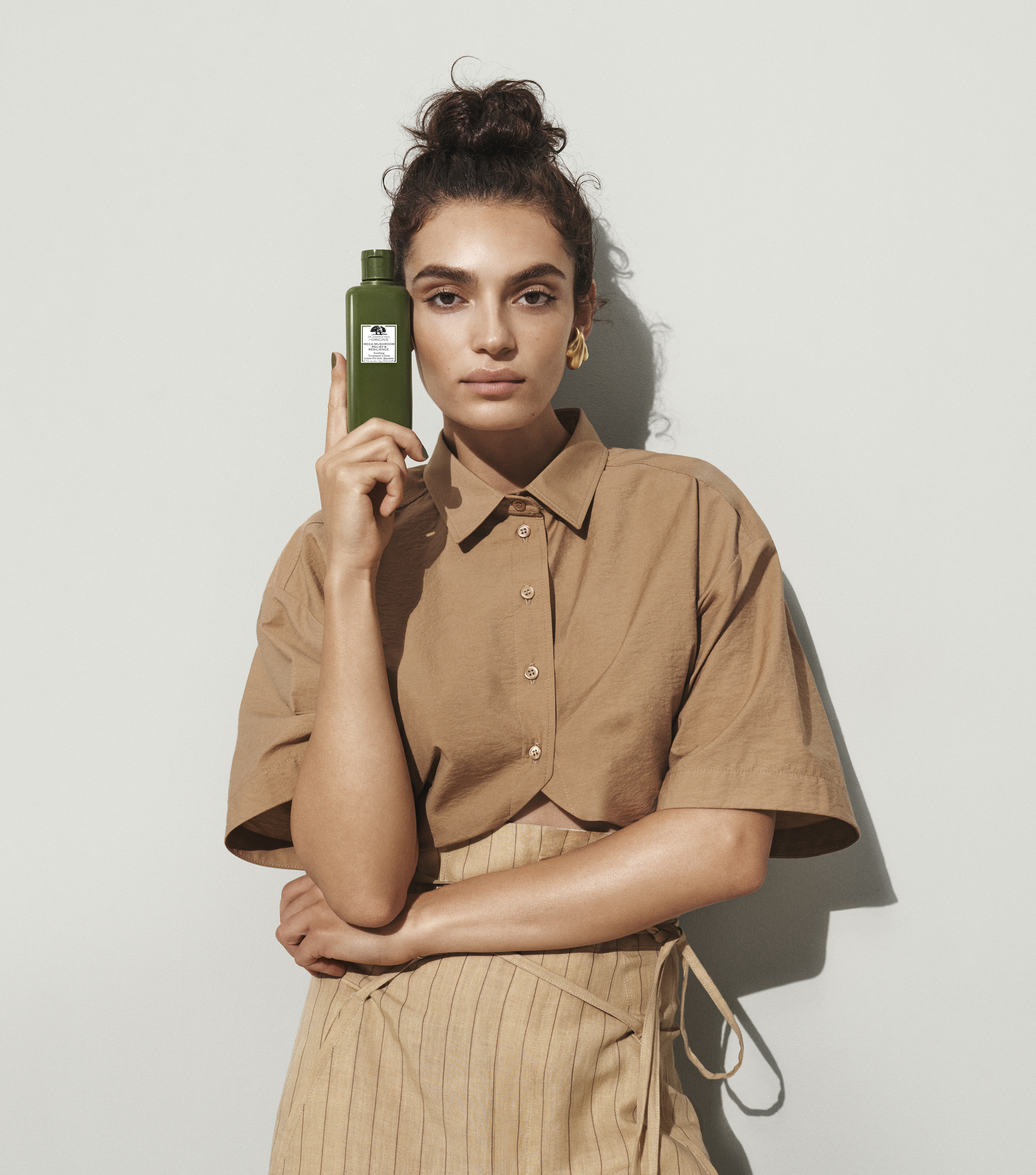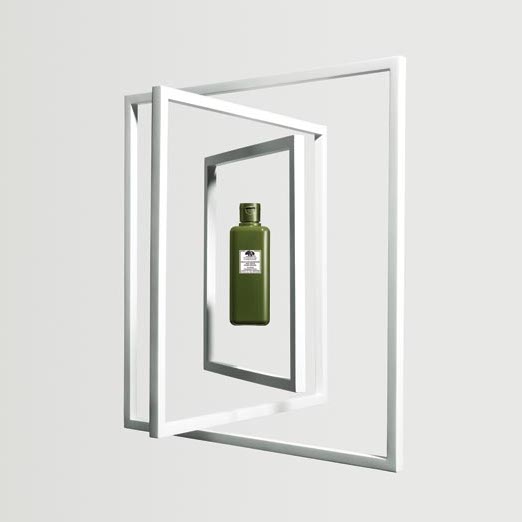 SOCIAL
Art directed and executed Stories that highlight product efficacy, how to use, and sustainability.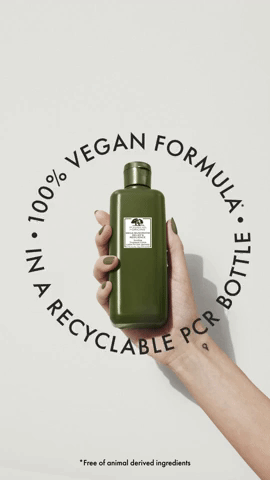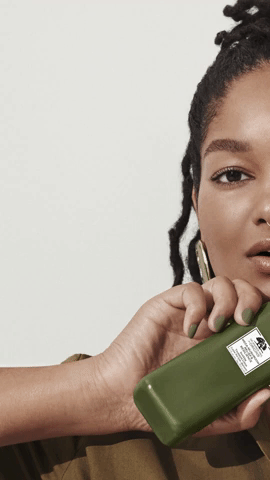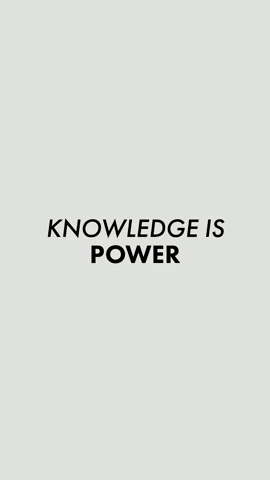 VIDEO
Influencer Collective introducing the Skin Heros of the Face Forward campaign.

VIDEO
How-To demonstrating Mega-Mushroom regimen

VISUAL MERCHANDISING
Various layouts created for in-store signage, print, digital, social, and SMS.