SOCIAL CHAIN
ABOUT
Recap from my time at Social Chain Agency, a social media marketing company that combines social media and social commerce integrated through its own tech platforms.
WORK
Animation, Videography,
Art Direction, Time + Sequence
Social Chain
online
.
Social Chain on
insta
.
SOCIAL GRAPHICS
Featured graphics that ran on Instagram for SimplyBe and Quiz Clothing.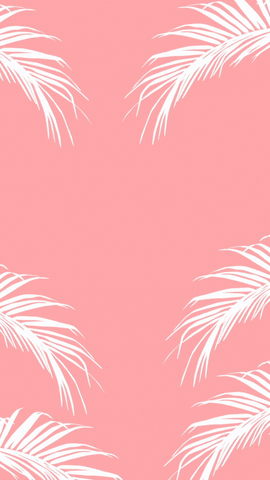 DAY-TO-DAY
Featured Instagram posts + stories from CEO, Steven Bartlett.