ORIGINS
FLIP THE SCRIPT
ABOUT
Flip The Script With Plantscription™ Multi-Powered Youth Serum. Your best face is the one you have today, and you own it, celebrating and perfecting your skin at every age. You have the confidence to own your story, write your life's script, and care for your face today for its most youthful tomorrow.


WORK
Art Direction, Graphic Design, Post-Production, Video


CREDS
Creative Direction: Klitos Teklos + Fred Evans
Production: Ghibili Media
Beauty Photography: Tom Schirmacher
Still Life Photography: Travis Rathbone
Styling: Anna Surbatovich
Copywriting: MC Katigbak + Alix Light-Perez
Retouching: Dtouch
Post-Production: Saddington Baynes
Video Edit: Alex Seiler + CVLT Production
Talent: Julia Vanos and Guinevere van Seenus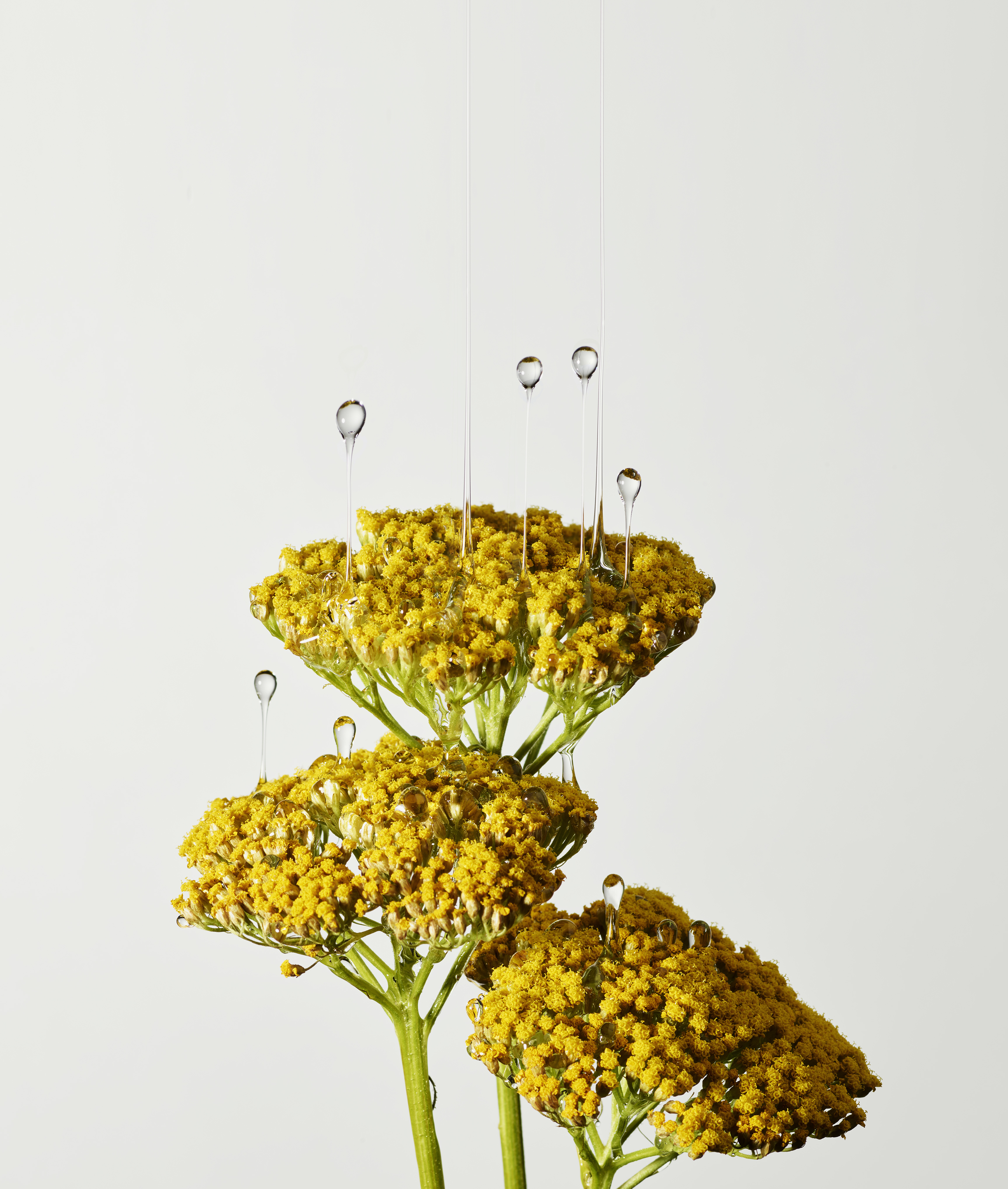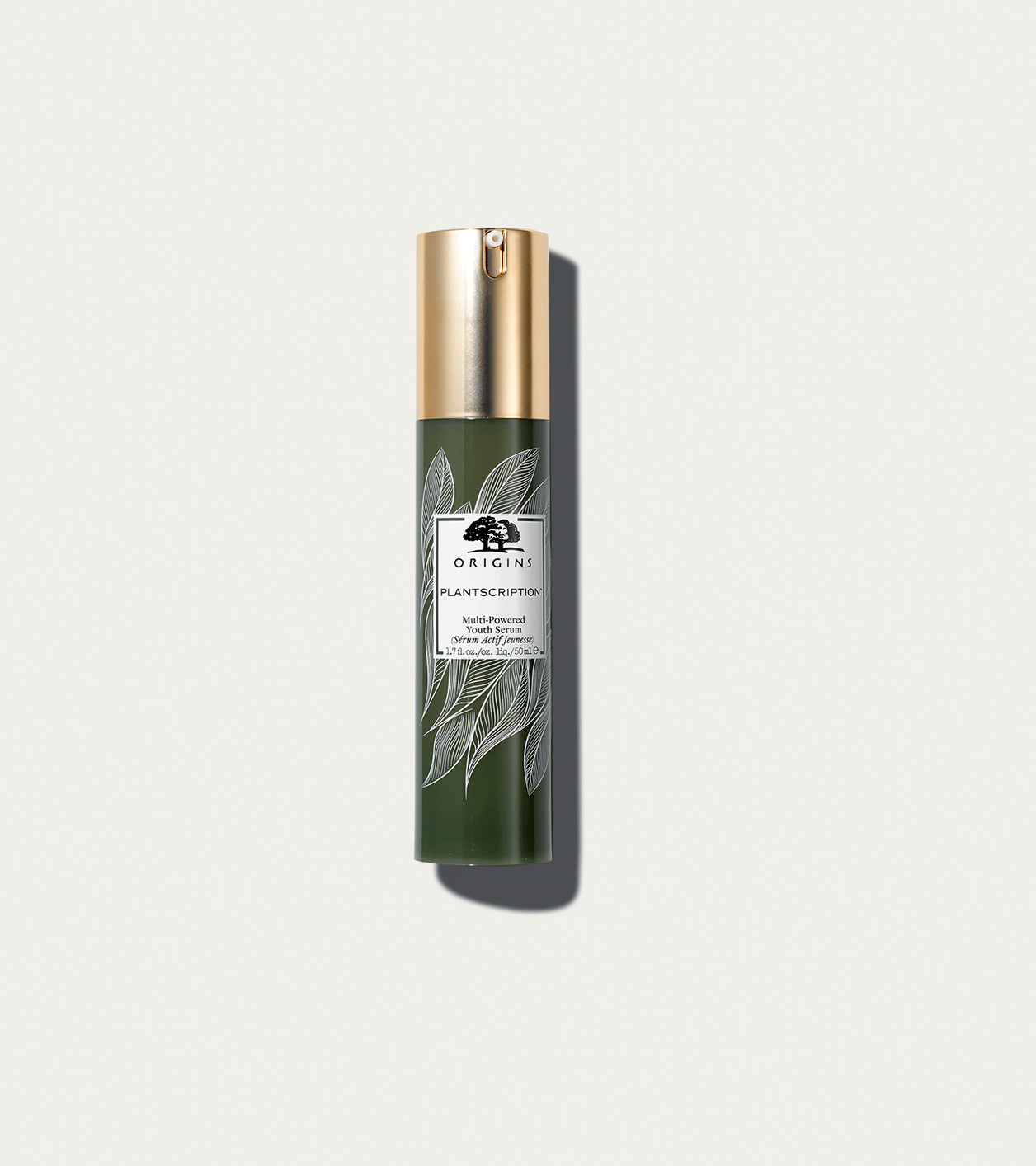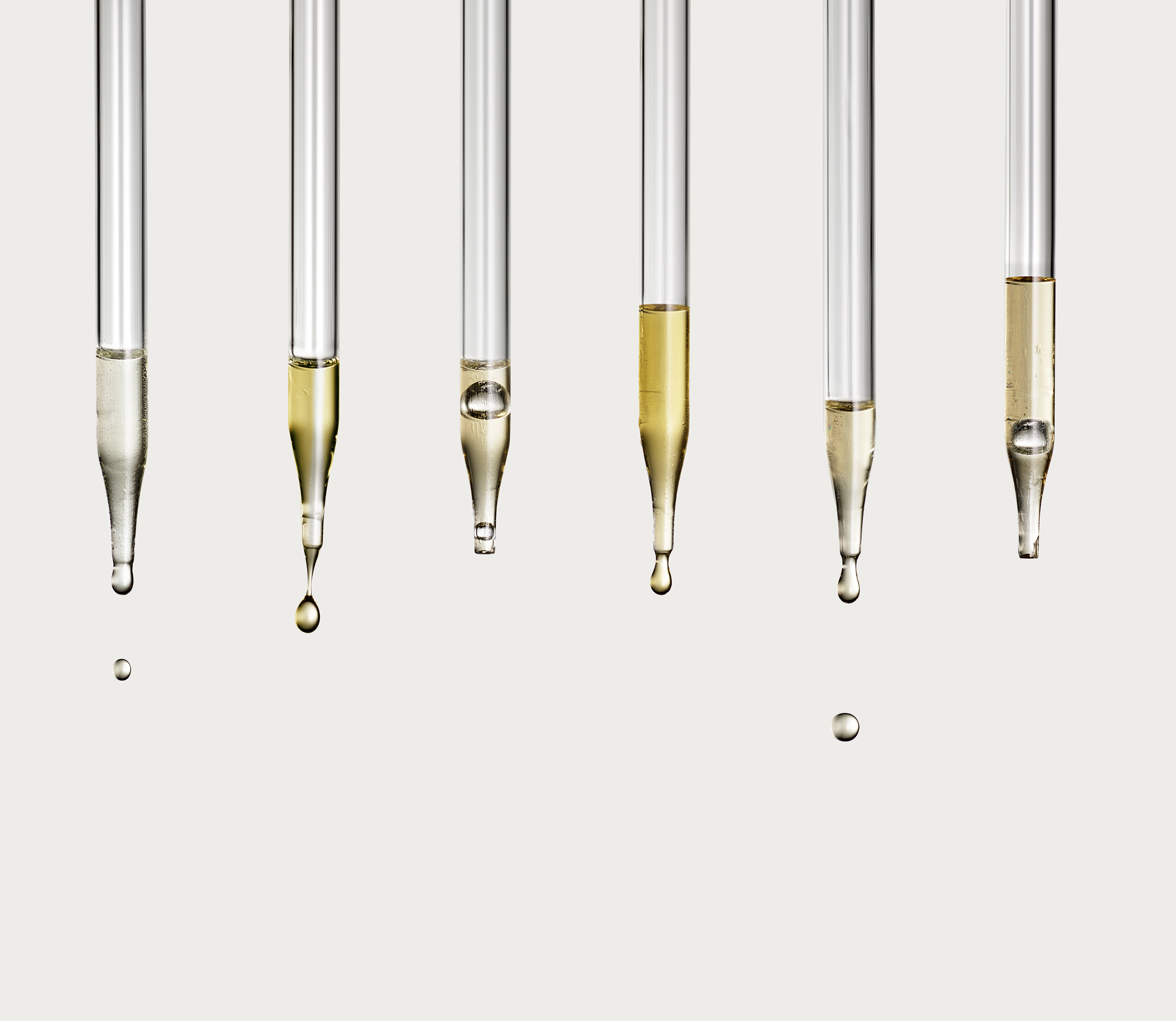 VISUAL MERCHANDISING
Various layouts created for in-store signage, print, digital, social, education, and SMS.
VIDEO
Art Direction, Storyboarding, Conceptualization for science-focused video of Plantscription™ technologies.