AMERICAN EAGLE
BE FUN. BE TRUE. BE YOU.
ABOUT
The holidays are all about optimism, connection, and togertherness, reminding people that there's a lot to be hopeful for. Be Love. Be Fun. Be True. Be You.

AE launched an exclusive capsule collection with Disney featuring TikTok stars Addison Rae and Wisdom Kaye on top of their timeless and cozy holiday line.


WORK
Social Art Direction, Graphic Design, Photo Editing


CREDS
Producer: Morgan Enfield
Photo + Video: Acre Creative
Video: Quinn Wirth
BURSTS
Cast photo burst animations that ran across Facebook, Instagram, and Twitter.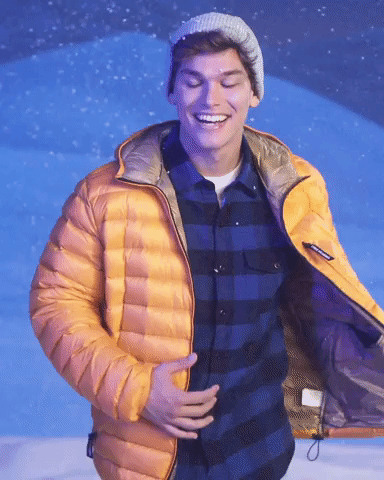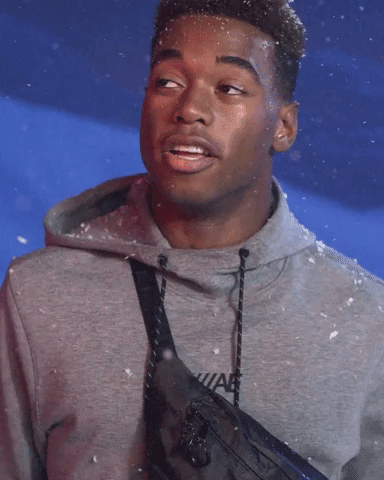 FLATLAYS
Art Direction for Photo Studio and Freelancers to capture American Eagle's products in a wintry + festive way.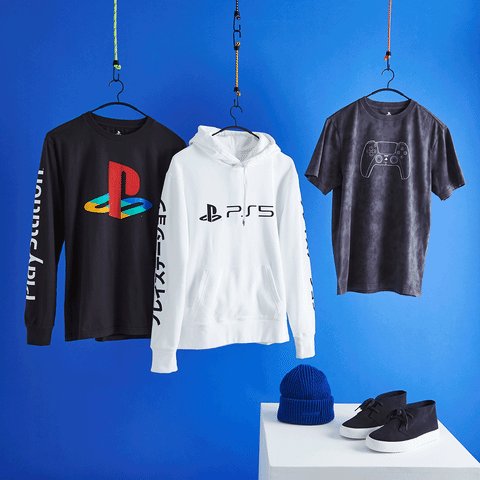 UGC
Briefed talent, MyAE Ambassadors, and influencers to capture themselves in American Eagle's holiday clothing in their own ways.
STORIES
Promotional sales, informational narratives, and livestream announcements designed for both Facebook + Instagram.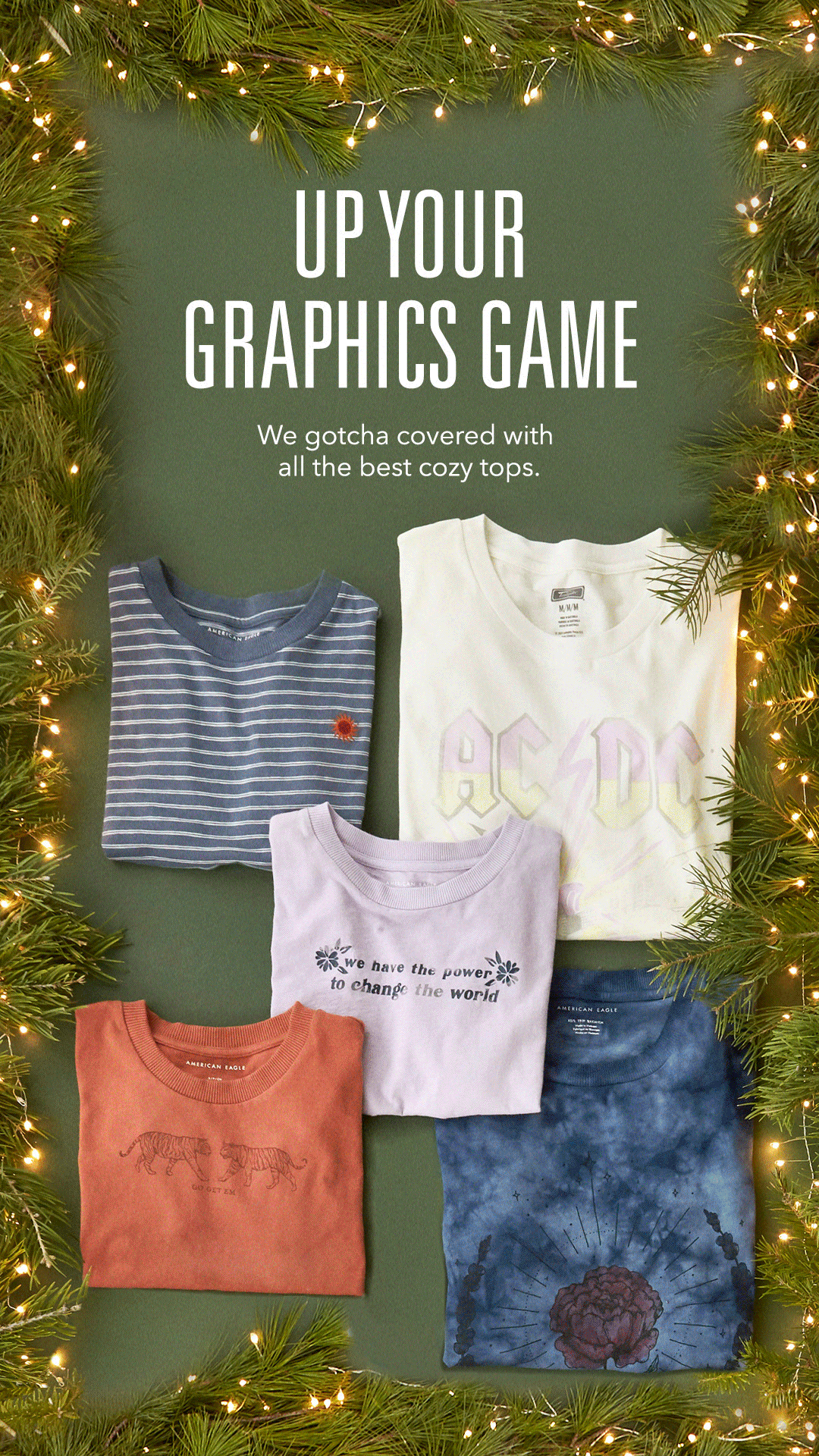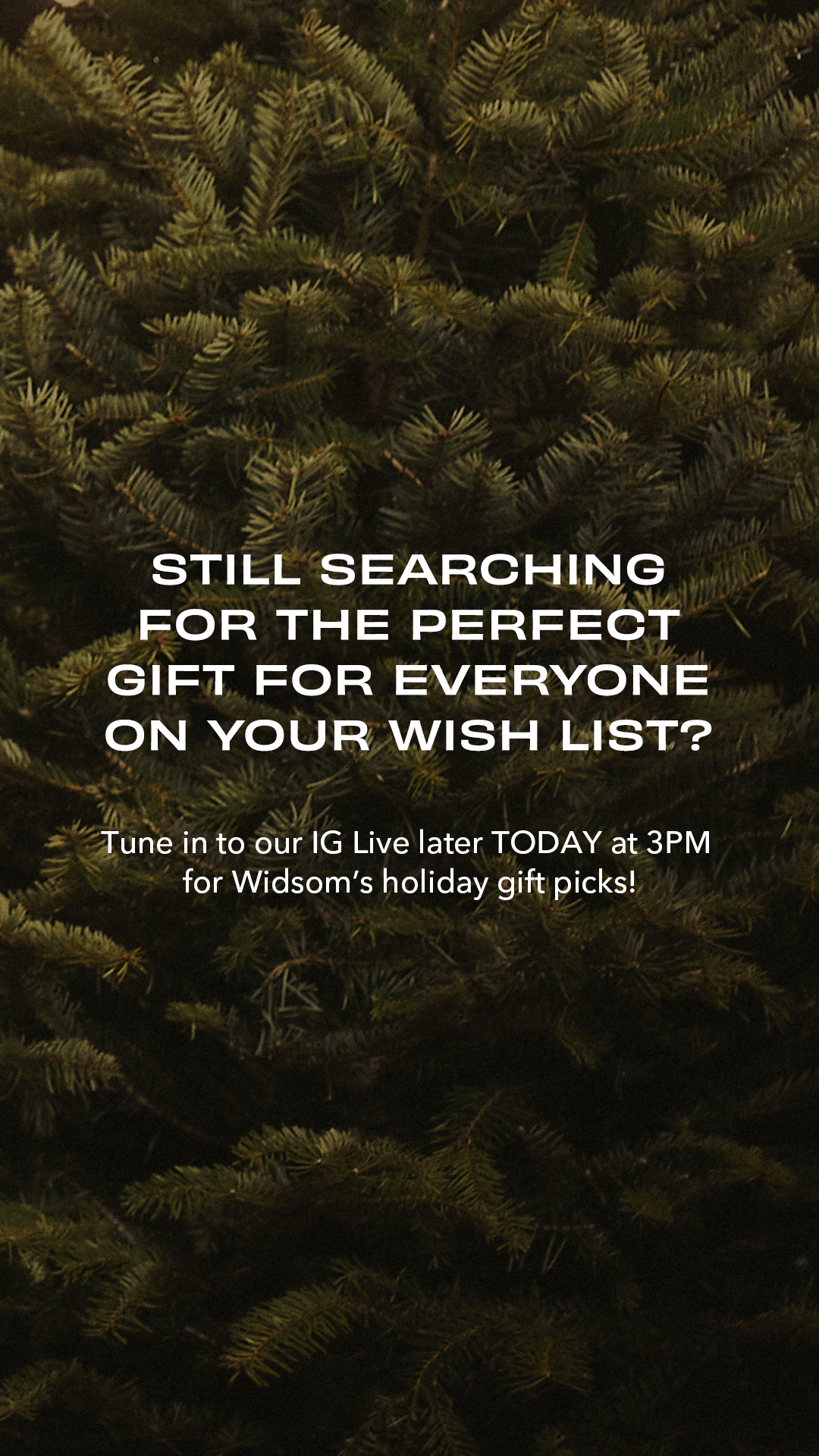 VIDEOS
Art Direction for short-form and socially-native videos that ran on Instagram Reels and TikTok.